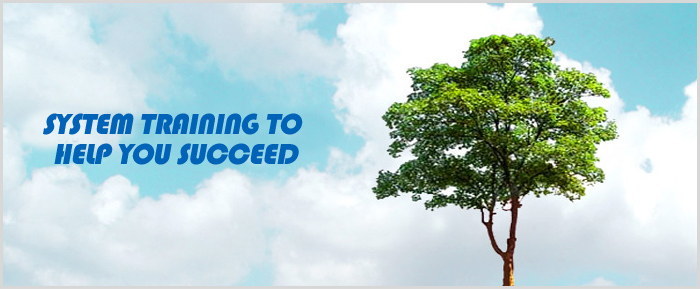 ◆ give you a space, enjoy the sway your own talent;
◆ give you some time, so that you fully self-style show;
◆ give you a fulcrum to pry a piece of your career horizon.
"Hengtong biological" brilliant today, the company created the joint efforts of all staff, is the long-term adherence to the "people-oriented" talent strategy forged in the fruit. "Hengtong biological" is desperate for a hot spot, is a hot spot for Wise people gather.
"Hengtong biological" for its unique corporate culture, for the talent to create a good environment for the growth and career development. Adhere to the "cause of keeping feelings to people, pay and conditions" as the consistent policy of human resources, in personnel recruitment, selection, training, incentive, performance appraisal, etc., and constantly blaze new trails, and gradually establish a scientific human resources management system.
"Hengtong creature" that "lines need to use the talent," vigorously promote "open, equitable, competitive, merit-based" employment system, no matter what position you are, as long as you can play your potential talent, as long as you have really only real learning, you'll be a company reuse talent. Company has formed a Teachers who work, fair competition, respect for knowledge and talent of the good atmosphere, so that each one has the ability, dedication of the staff can display their talent!
Indus Phoenix home side had to, "Hengtong biological" flying wings for the talent of the vast sky. Wide sea diving, the days of His Career, we sincerely welcome more people to join our ranks and work together for a better future!